It was our first summer in Krailling, a city close to Munich. After living in Jena for more than a decade, moving here was a big change for us but in a good way. I was a new mom then, and in a different city. We three started discovering the beautiful surroundings here with beautiful lakes around and mesmerizing Alps. One cannot define the natural beauty of Bayern, Germany, in words, one has to see through their eyes.
We met new friends here, traveled, celebrated Shiwan´s first birthday, spent a lot of time at "Spielplatz" (A playground) with him, went into water a lot and so much more.
I am really excited about spring and summer in 2023. Being a young parents we have to deal a lot in terms of health of baby, feeding him, making him happy all the time is our prime focus. But along with that life continues and we strive to make it memorable as much as possible.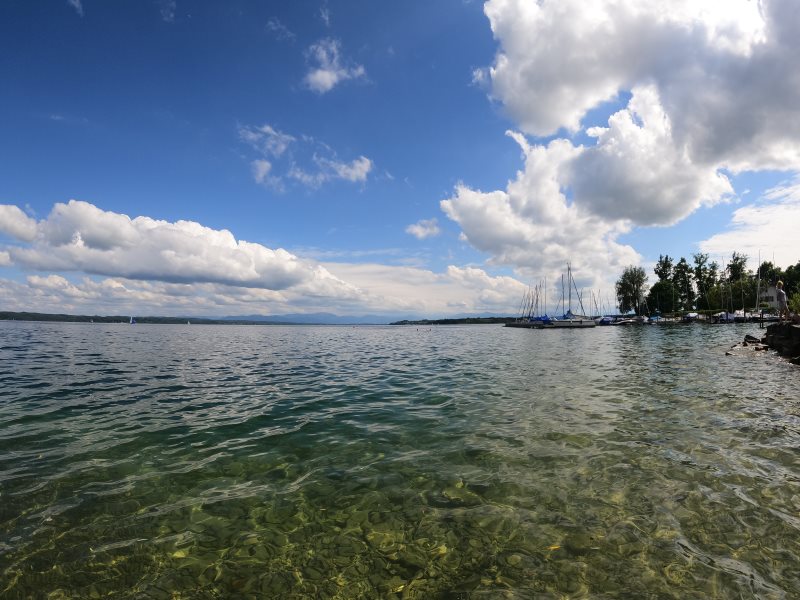 P.S.This is just a story about how we spent last year´s summer as a local here. I am not posting the popular pictures of Munich as in a travel blog because those one can find it in google.